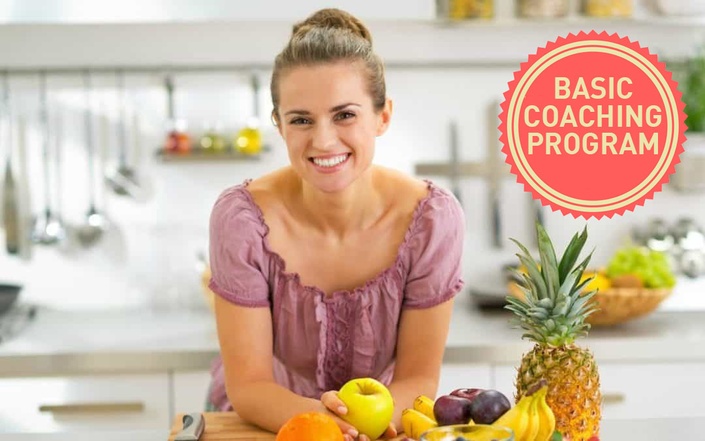 Discover Diabetes Basic Coaching
Our most popular package combining our Discover Diabetes Online course and 3 session live personalized coaching follow-ups by phone or zoom .
This package includes the support you need to transform you into the #1 expert in your diabetes:
Discover Diabetes On Demand Online Course
(3) 30 minute HIPPA Video Chat or Phone follow-ups sessions
Android or iPhone Mobile app to log your Meals and Activity
Review and feedback of your personal blood sugar logs during follow-up sessions
Review and feedback of your personal food and Activity logs during follow-up session
Discount for ongoing coaching services
Your Instructor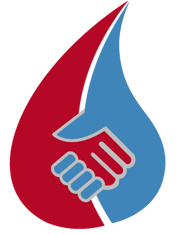 Since 2003 Diabetes Care Partners has helped people living with diabetes become the #1 expert in their diabetes. With a no judgement, just answers approach that personizes the learning process DCP has been able to get real results for thousands of people including decreasing and in some cases eliminating medication, decreasing blood sugar and A1c and losing weight naturally without dieting and preventing and slowing down complications of uncontrolled diabetes such as Stroke, Heart Attack, blindness, amputations, kidney failure and cancer. The approach is never to tell you what you can't and shouldn't do but to help you find the things that that will improve your bloods sugar numbers but also keeping your quality of life in mind. You decide what you can live with and can't and we make it work together. There is no compromise because you make the calls. Join the DCP family and start becoming the #1 expert in your diabetes.